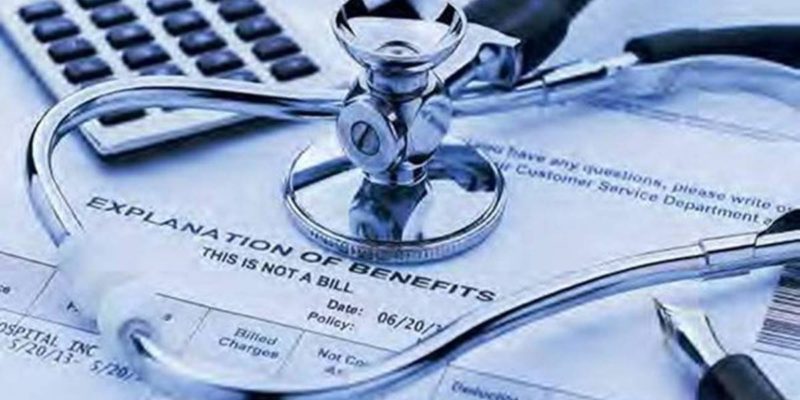 Does the jargon in health insurance policies leave you all confused? If so, you're not the only one. A lot of people feel flummoxed upon reading the fine print of health insurance policies for the very first time and this can often be attributed to the many jargon used. To help you gain a better understanding of what you are reading, we have listed down 10 common jargon in health insurance and explained their meaning to you. 
The beneficiary is the named person who will be able to receive any claim benefits (if they are due) when the insured individual passes on. 
The claim is the payout that you receive from the insurer for any hospitalisation expenses or other medical expenses covered in your health insurance plan. 
The c-payment refers to the part/ percentage of the claim on your medical expenses that you need to pay on your own while the insurer takes care of the rest. 
These are procedures like dialysis which do not require a patient to be hospitalised for 24-hours. Modern health insurance policies are known to cover these as well. 
The grace period is an extended period of days after your health insurance plan lapses during which you can still renew coverage without losing your benefits. However, you will not be able to make any claims during the grace period. 
The hospitals that form a part of your insurance provider's network for cashless treatment are called network hospitals. Other hospitals that do not fall in this list are non-network hospitals. As you can only avail cashless facility at network hospitals, make sure to choose a health insurance company that has network hospitals near your area of residence. 
This is a benefit you receive for not making any claim on your health insurance plan within the policy year. The no-claim bonus is generally given as a percentage of increase in your policy's sum insured. This percentage may start at around 5% and go as high as around 50%. It may also be referred to as a cumulative bonus. 
This refers to a disease that you already have when you buy your health insurance plan. The insurer may apply a certain waiting period before this disease gets covered. We will explain waiting period in the next point. 
The premium is the amount that you pay – either once a year or in regular instalments – to avail the benefits of your health insurance plan. 
Every health insurance plan comes along with a waiting period of its own. You need to wait out this waiting period before you can file your first claim. The waiting period for pre-existing diseases is generally around 48 months. There may also be waiting periods applied on certain other specific diseases. 
With these terms clearly defined, we hope that understanding health insurance becomes much easier for you. Take care!